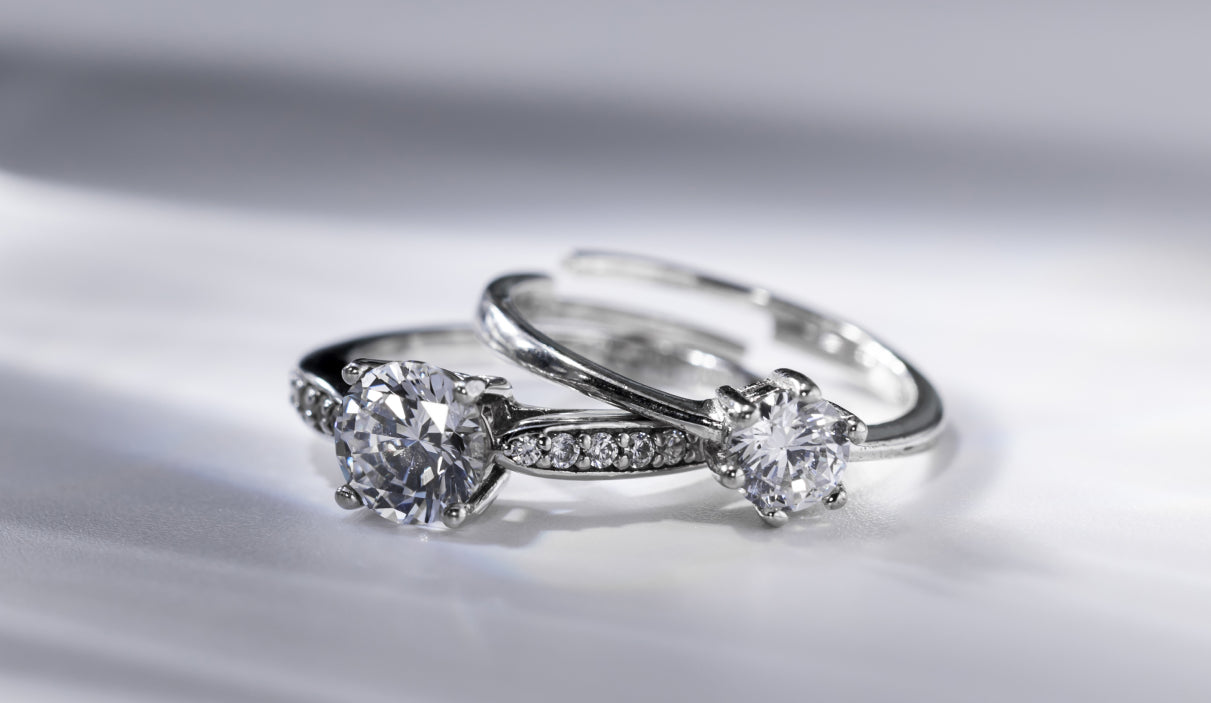 Custom process
The Bespoke Experience
Jewelry celebrates special moments in our lives – one's personal milestone celebrations, true love and memories of loved ones.

At Thomas Laine, Eimear Thomas specializes in creating bespoke pieces that become your own personal heirlooms to be enjoyed and passed on to be cherished forever.

Get in touch to learn more and create your own personal heirloom.

How It Works
Your very own bespoke custom jewelry made by a GIA Diamond Expert.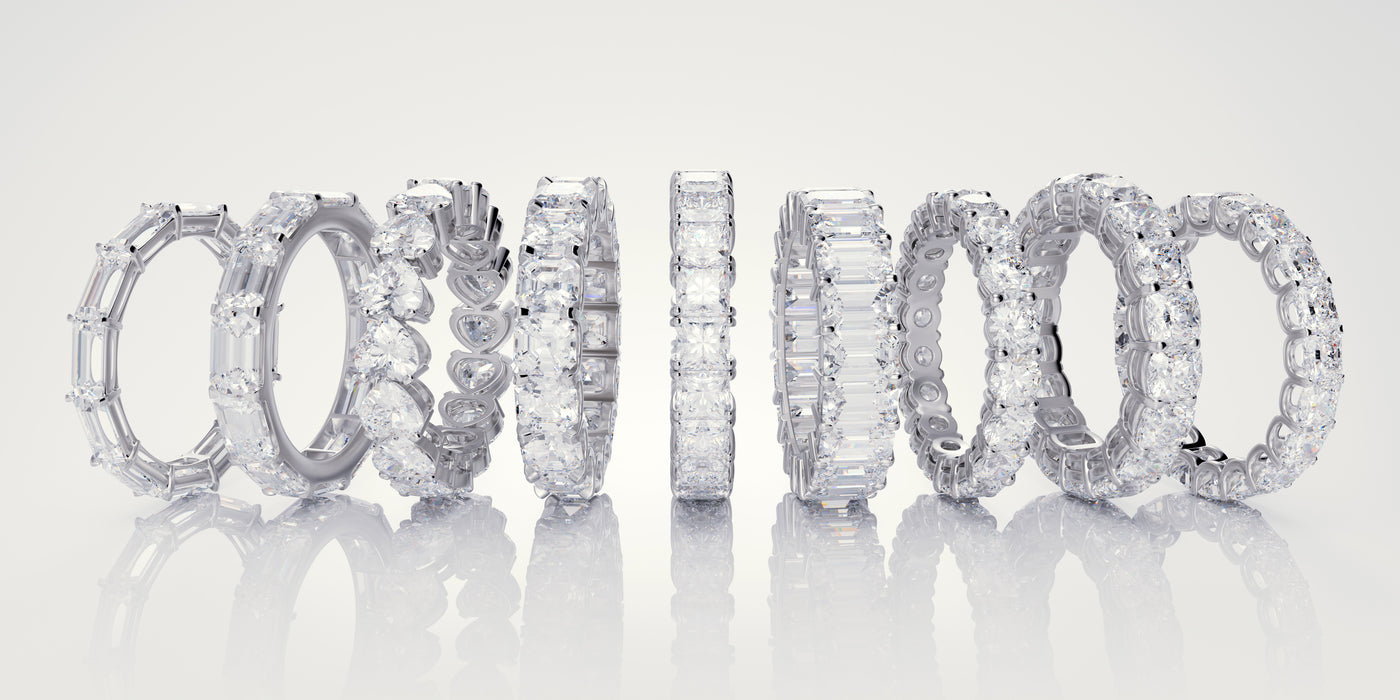 Step 1
Consultation
The process begins with an initial conversation establish your inspiration, ideas and budget. We'll also advise on Diamonds, colored gemstones, styles and materials.

If there's a design you love, send us a link or upload a picture or video.
Step 2
Gemstone
Eimear find and present the best stone choices that maximize gem value and quality for you to choose from.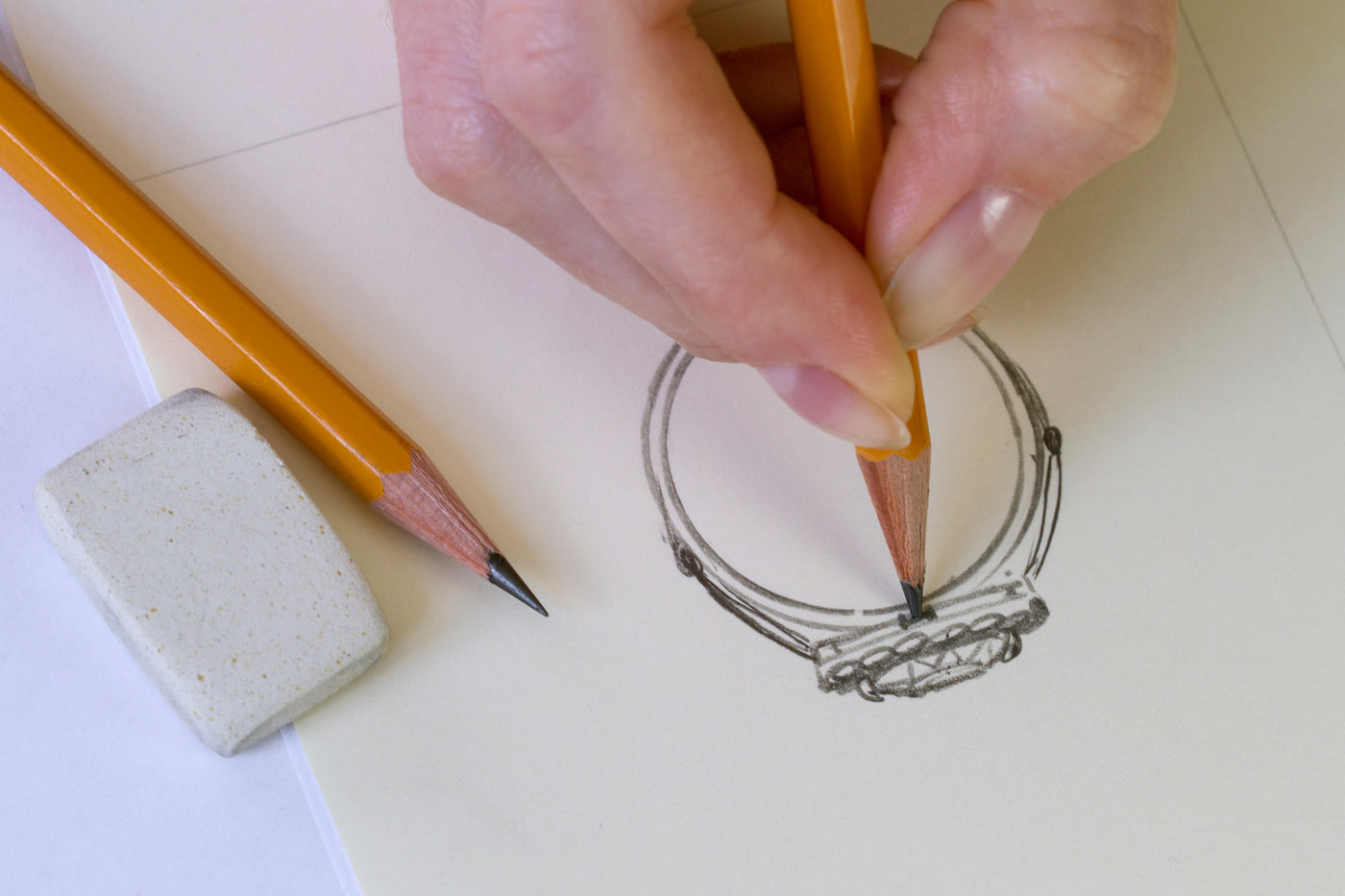 Step 3
Design
Eimear creates the design, either sketch and/or computer design (CAD) drawing and presents it to you to accept or for feedback.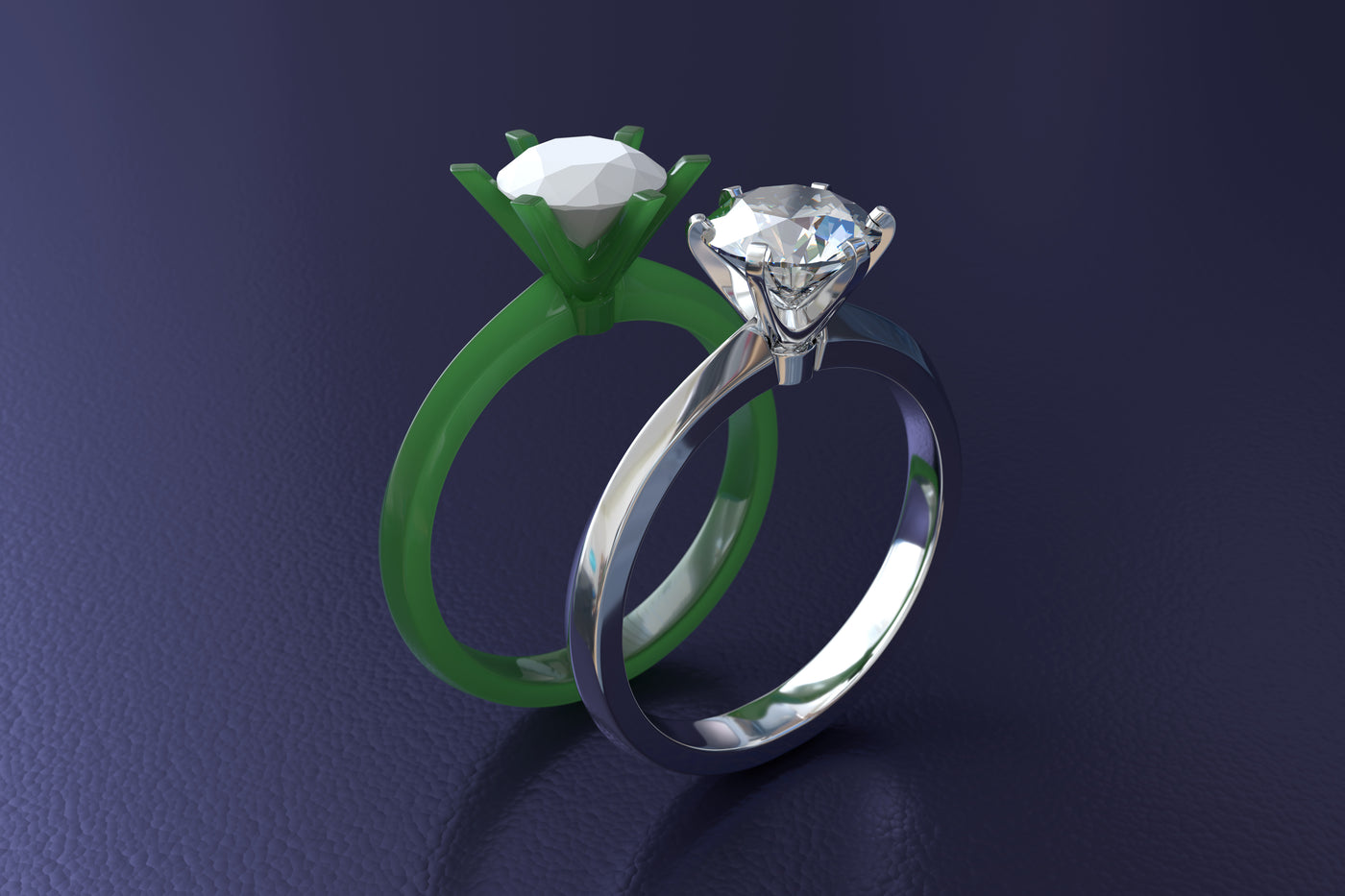 Step 4
Model
A 3D wax version is 3D printed so that you can see your exact design to scale. You can then approve or request modifications.
Once the model is approved production begins. Our master jewelers then create the perfect piece.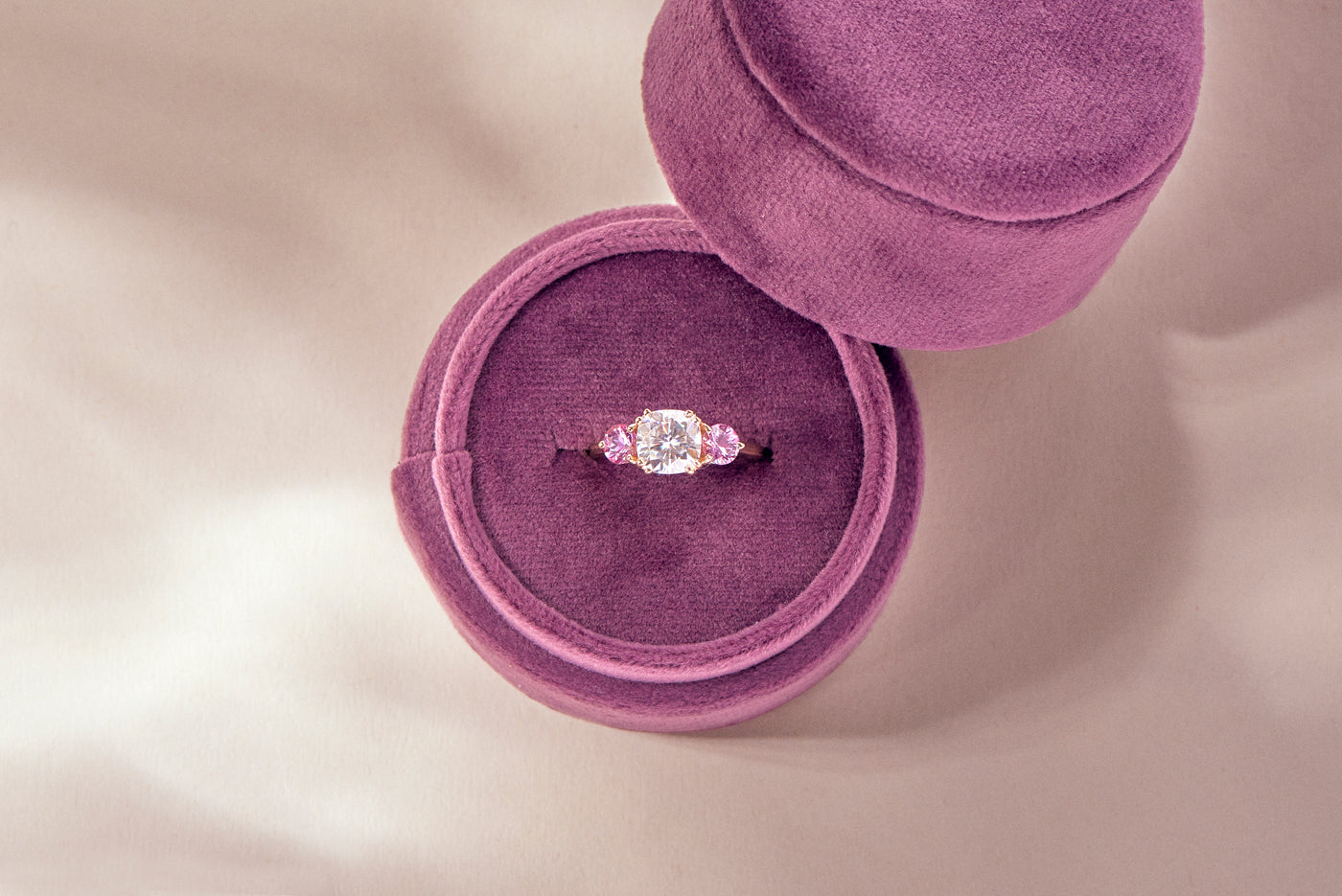 Step 5
Presentation
When your jewelry has been beautifully finished and thoroughly checked, it will be presented in our beautiful packaging.
The process is all about understanding exactly what you're looking for, to be an open and personable conversation. Online ordering is very convenient, but we're different as we take the time to put people and caring at the center of our process.
Normally it takes 4 to 6 weeks from start to finish depending on the complexity of your design, and in some cases, we can do a rush order if urgent!
Write some content about what they are saying about your store.
The Thomas Laine Experience