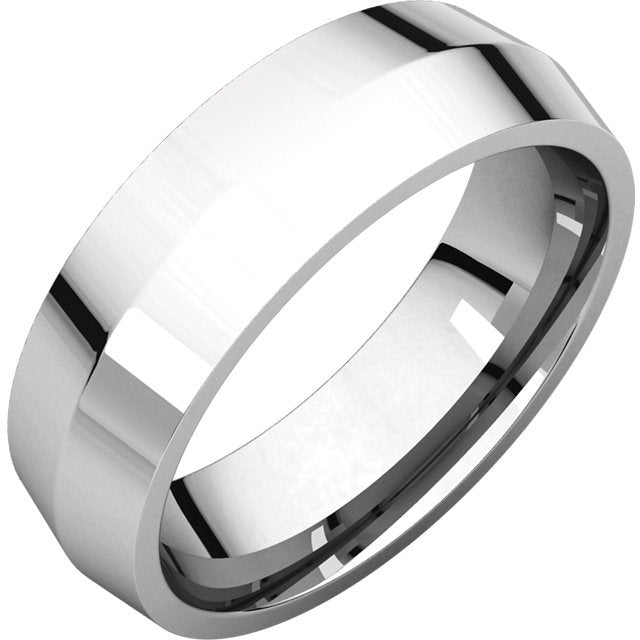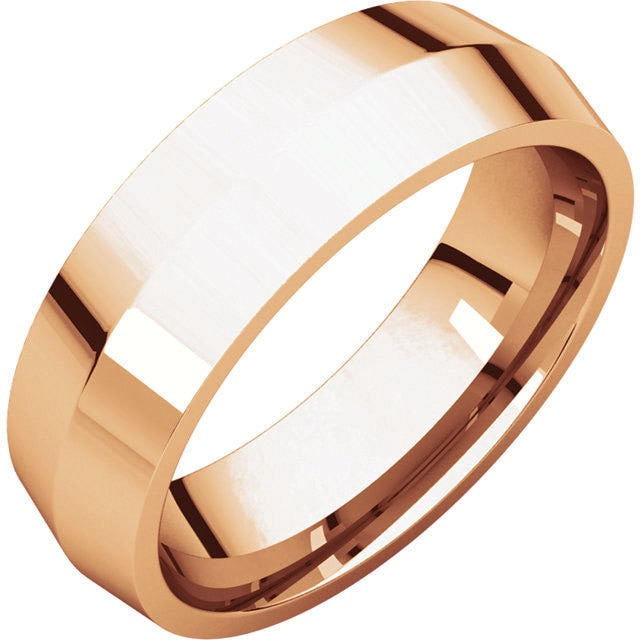 6mm Knife Edge Comfort Fit Wedding Band
Also Available in 10K or 18K Yellow Gold, White Gold or Rose Gold.
Please Contact Us at 1-646-688-2361 for pricing details.
Responsibly Sourced
From our beginnings in 2006, we dedicated ourselves to the use of only responsibly sourced precious materials in our jewelry.
The Thomas Laine Experience