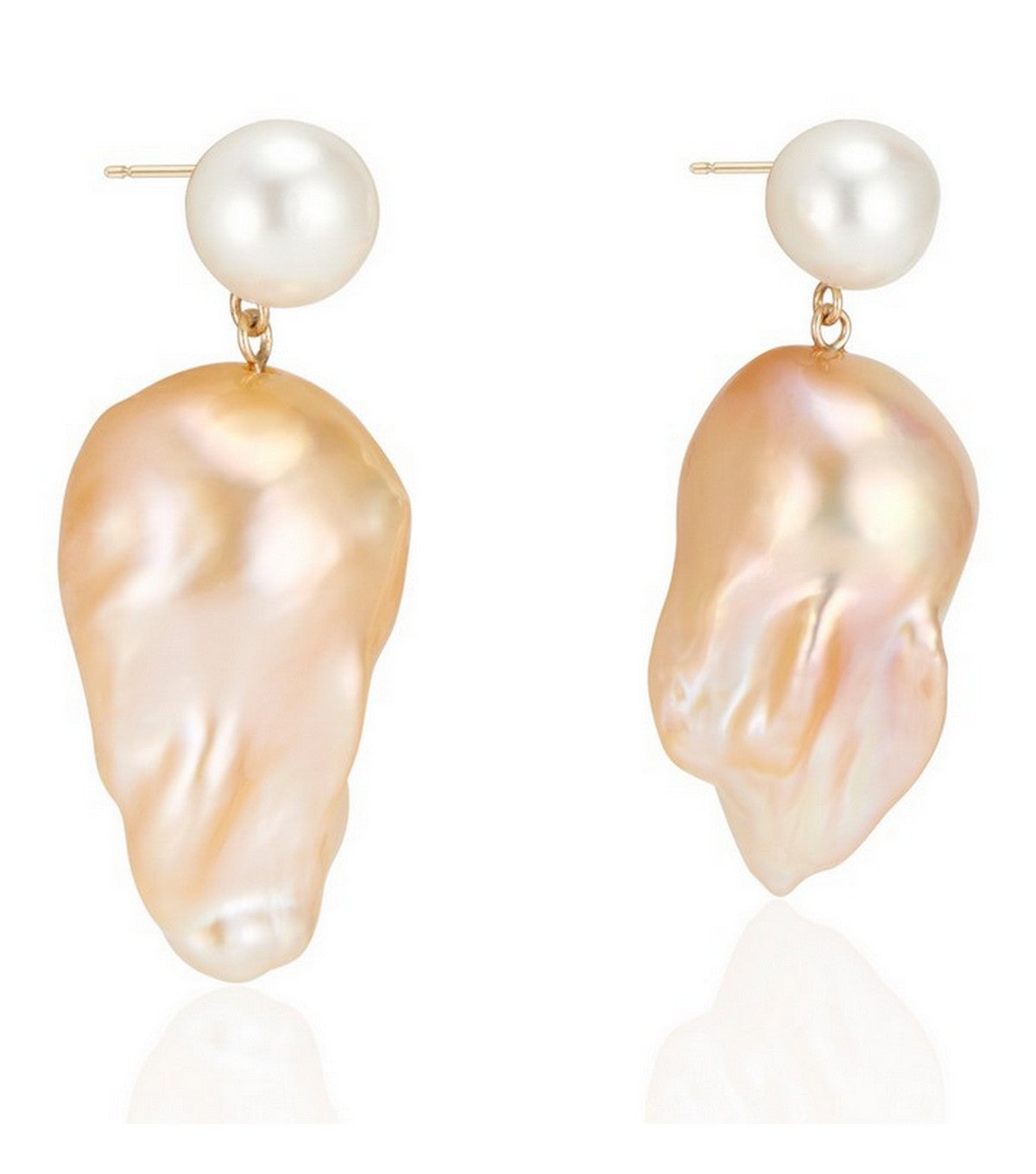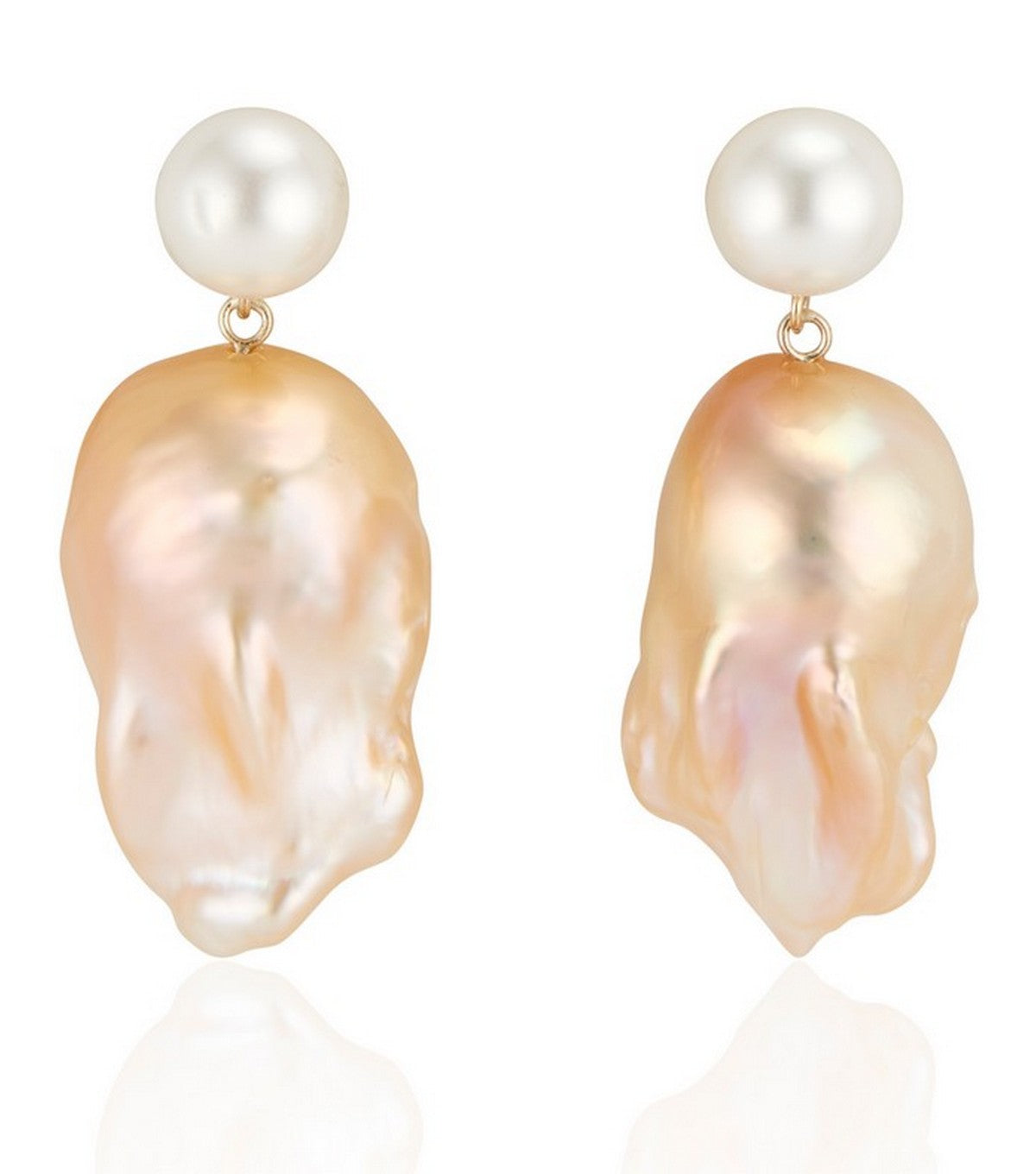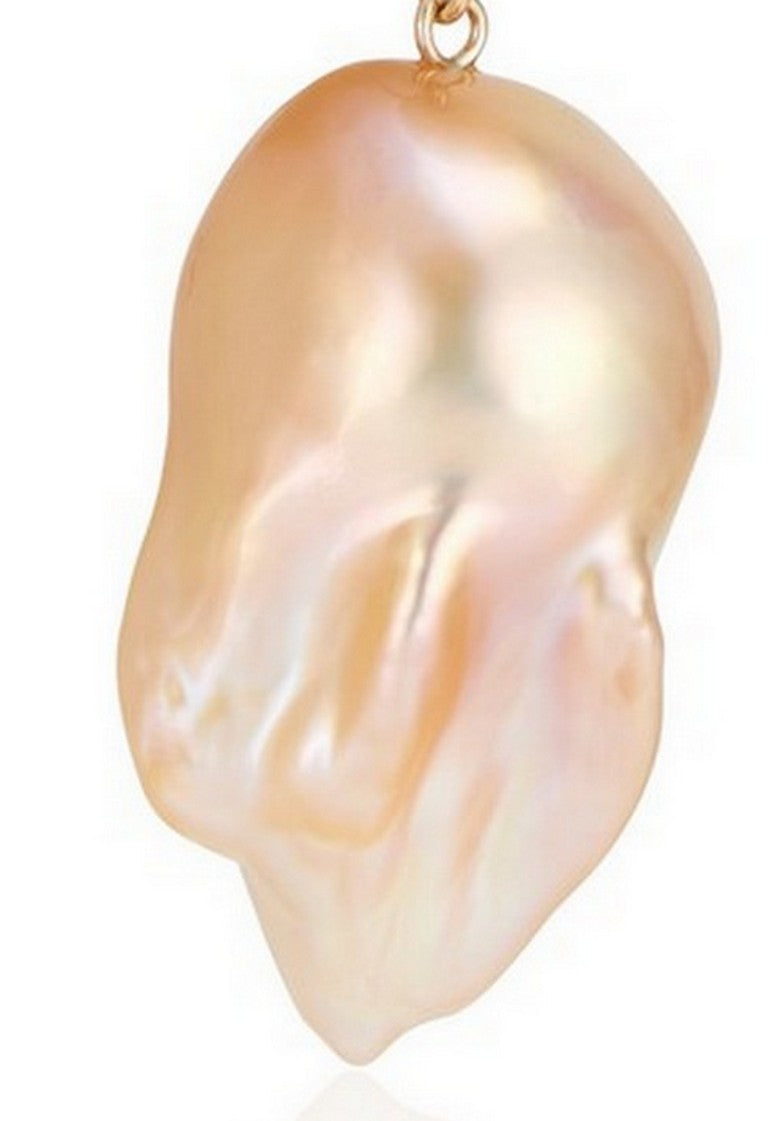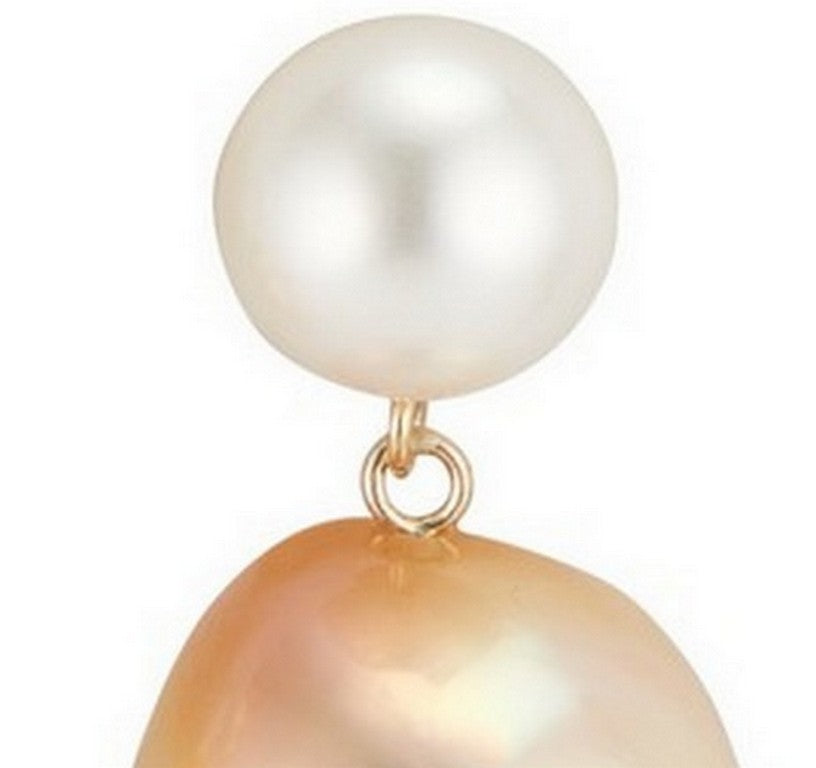 14K Double Bubble Golden Baroque Pearl DropEarrings
Fitting:
Post with Friction Back
One of our favorites of our new collection, these Double Bubble earrings feature an 8- 8.5 mm white freshwater round pearl with a natural golden hue baroque freshwater pearl drop.
Make a statement with these fabulous golden hued natural baroque earrings.
Freshwater Round Pearl: 8-8.5mm
Freshwater Baroque Pearl :14-17mm
14k Yellow gold post and Friction Back
Total length 1.5 inches
Designed and Made in New York, U.S.A
All our gemstones and pearls are carefully selected for their color and quality of gemstone.
Free Global Shipping on these earrings. 14 Day Return Policy.
Responsibly Sourced
From our beginnings in 2006, we dedicated ourselves to the use of only responsibly sourced precious materials in our jewelry.
The Thomas Laine Experience