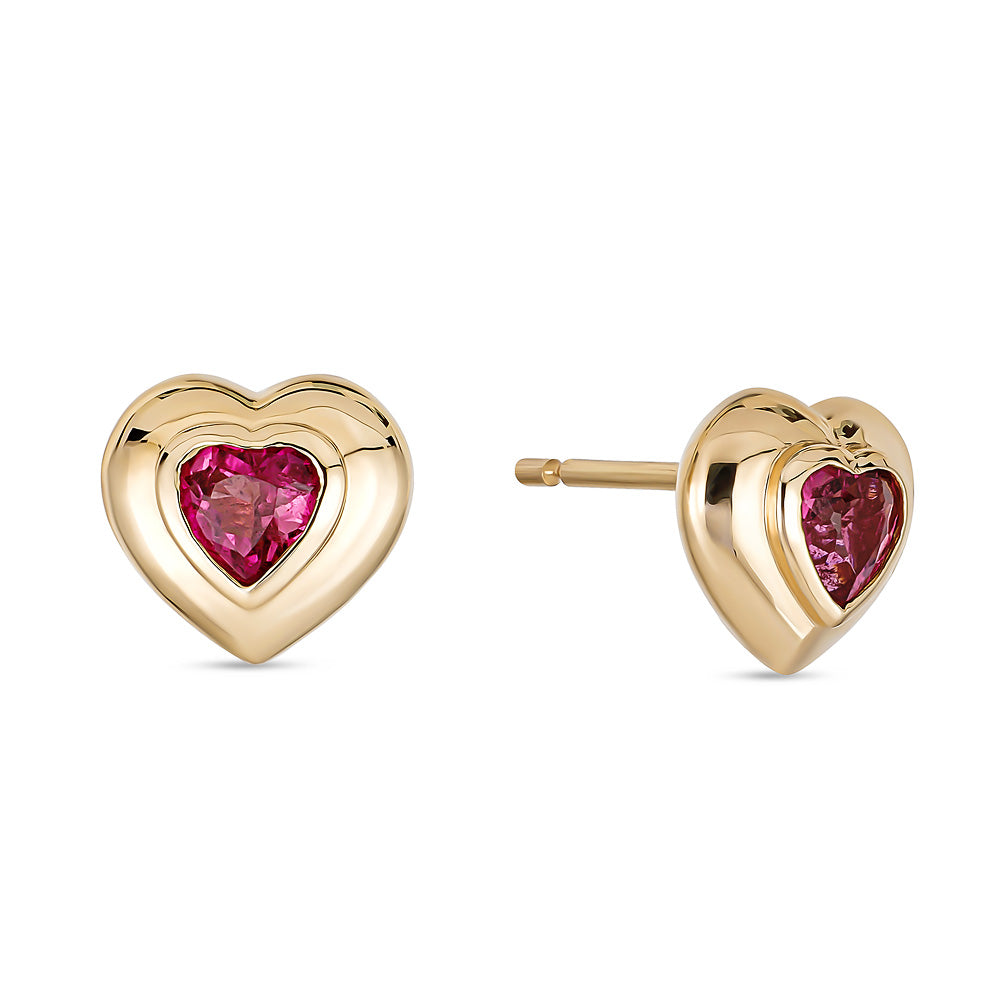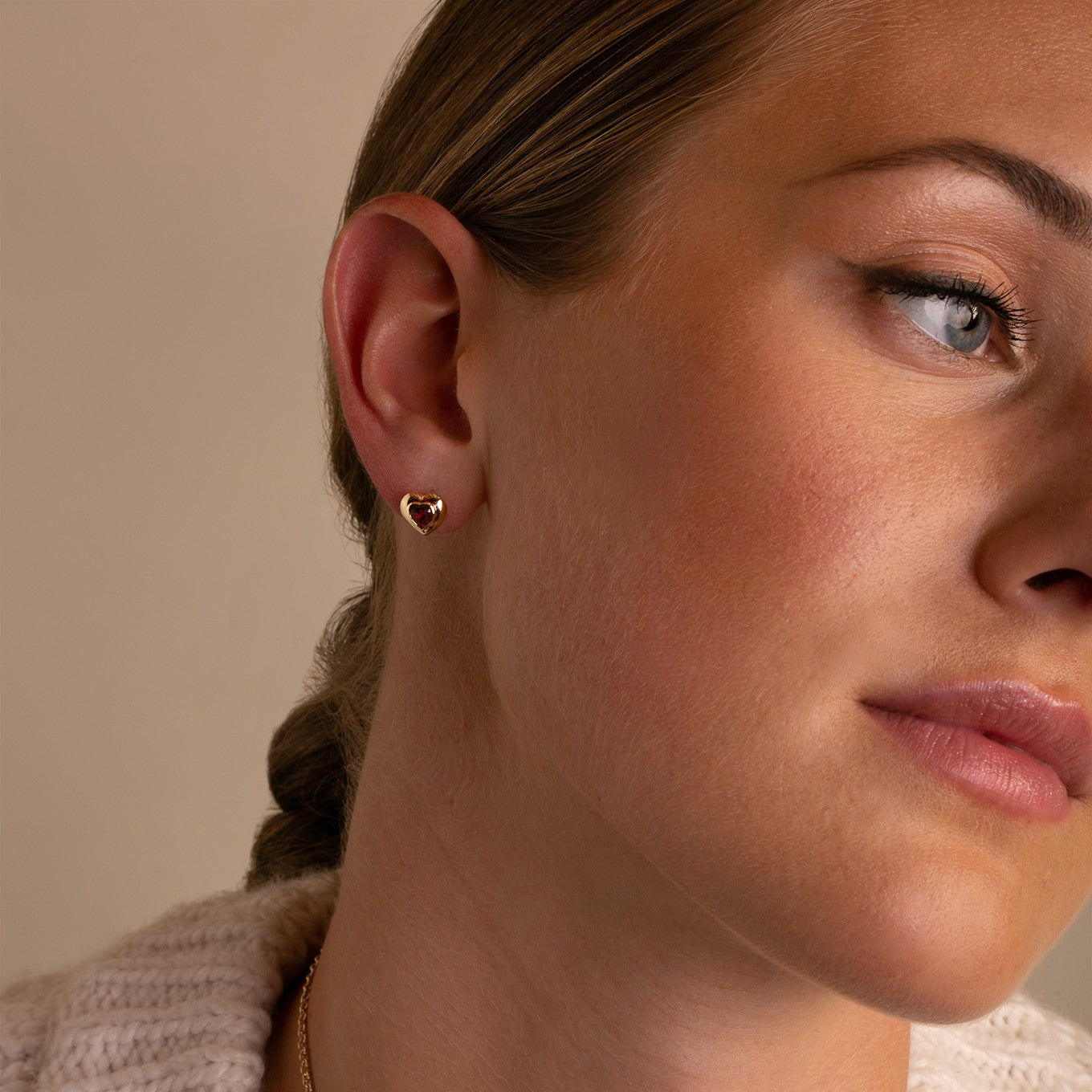 14k Yellow Gold Pink Tourmaline Heart Stud Earrings
Crafted in luminous 14k yellow gold, these stud earrings showcase the vibrant hues of Spessartite Garnet in a classic heart cut. Their clean lines and sleek design make them a versatile addition to any jewelry collection, encapsulating simplicity while making a subtle statement. A refined choice for those appreciating understated luxury.
Detailed Information:

14K Gold
Width 8 mm
Length 8mm
Sea Green Tourmaline  .50 tcw (4mmxx4 mm)  .25pt x2.
Can be Custom ordered in all gemstones or metal: 4 -6 week  Delivery Time
Responsibly Sourced
From our beginnings in 2006, we dedicated ourselves to the use of only responsibly sourced precious materials in our jewelry.
The Thomas Laine Experience